Fried duck is pretty popular in Indonesia, but apparently as of late there has been a debate as to which place has the best fried duck. A lot of the votes has gone over to Mon Mon, so my friends and I decided to give it a try!
We also ordered the grilled duck, but the fried duck pictured below is definitely the best dish they have: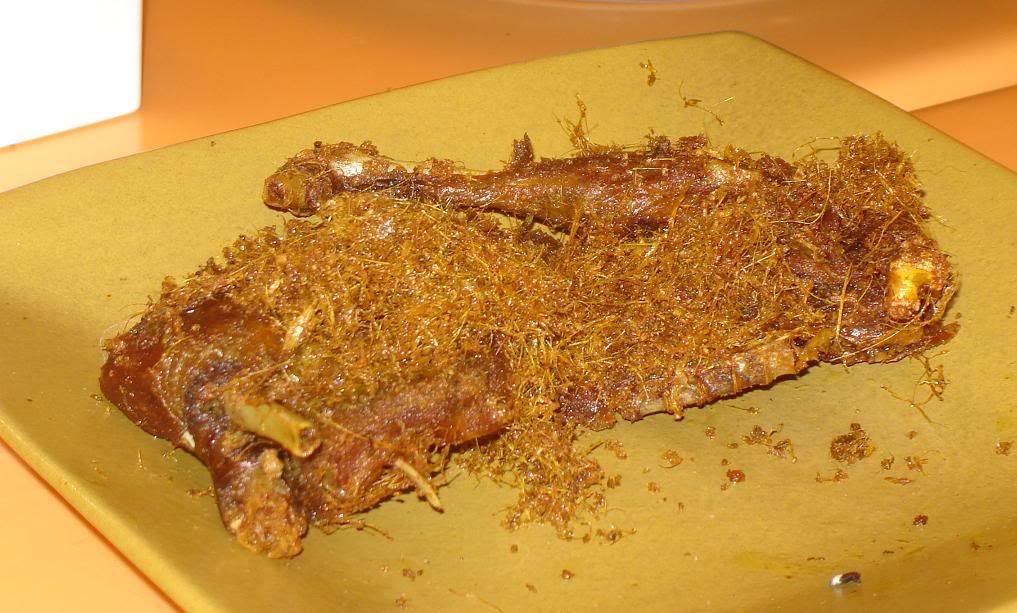 Since living in the US I haven't had the chance to try out many of the places in Indonesia, so I can't say whether or not this was the best duck in town, but it definitely is pretty darn good. They somehow managed to make the duck juicier/ less dry than most places do.
I also got the tongue stew since it's been a while since I've had beef tongue.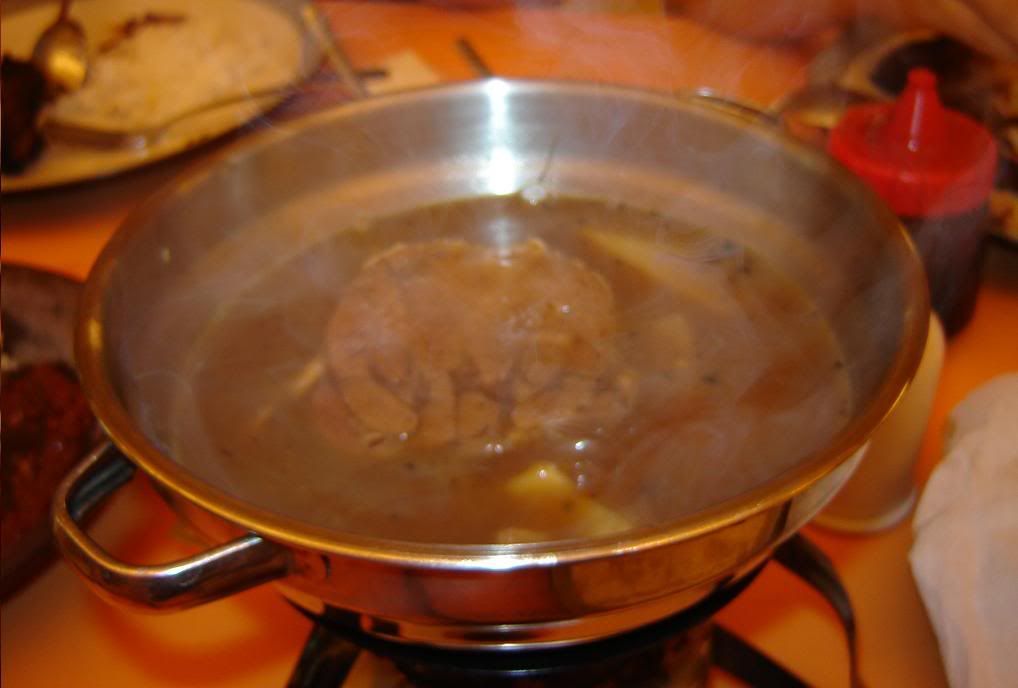 The beef tongue had the characteristic tenderness and flavor of tongue that I remember from childhood. Not like the tough chewy stuff I get in the US!
Bebek Goreng Mon Mon
Jl Mayjend Sungkono 139, Surabaya 031-5620220